Problem
People have security issues when it comes to anything crypto and blockchain.
Having confusing and uninviting experiences only amplify the problem.
Solution
Creating a user-focused onboarding system and a dashboard for users to increase the sense of security and friendliness.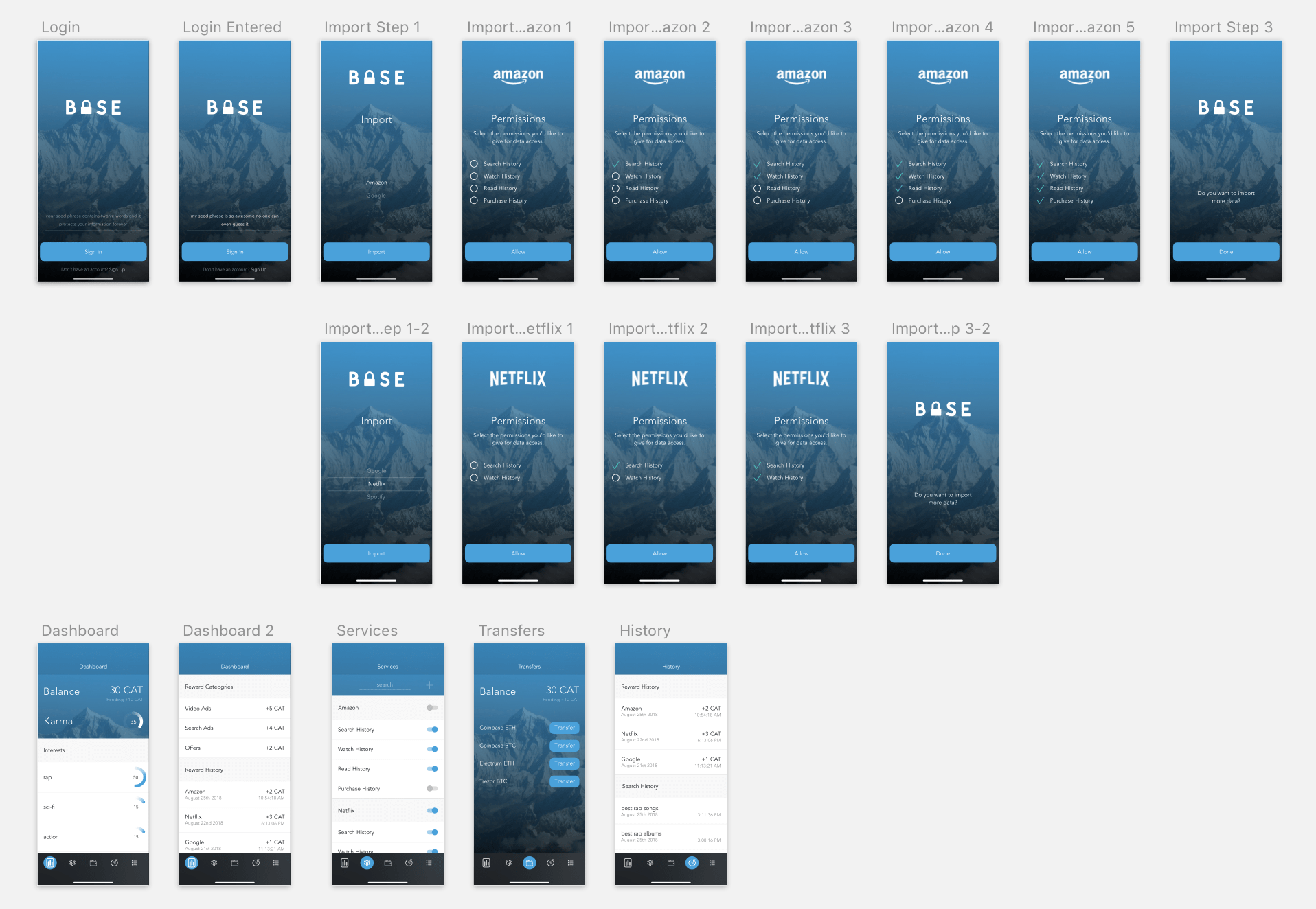 Challenge
We only had 24 hours to create a product. That meant we didn't have much time to test our assumptions and experience took precedence over research.
Process
– We identified the problems with the current process to come up with a product idea.
– Optimizing the process with a user-focused product was our solution.
– We designed an intuitive UI to make it possible.
– We created a prototype to present our solution.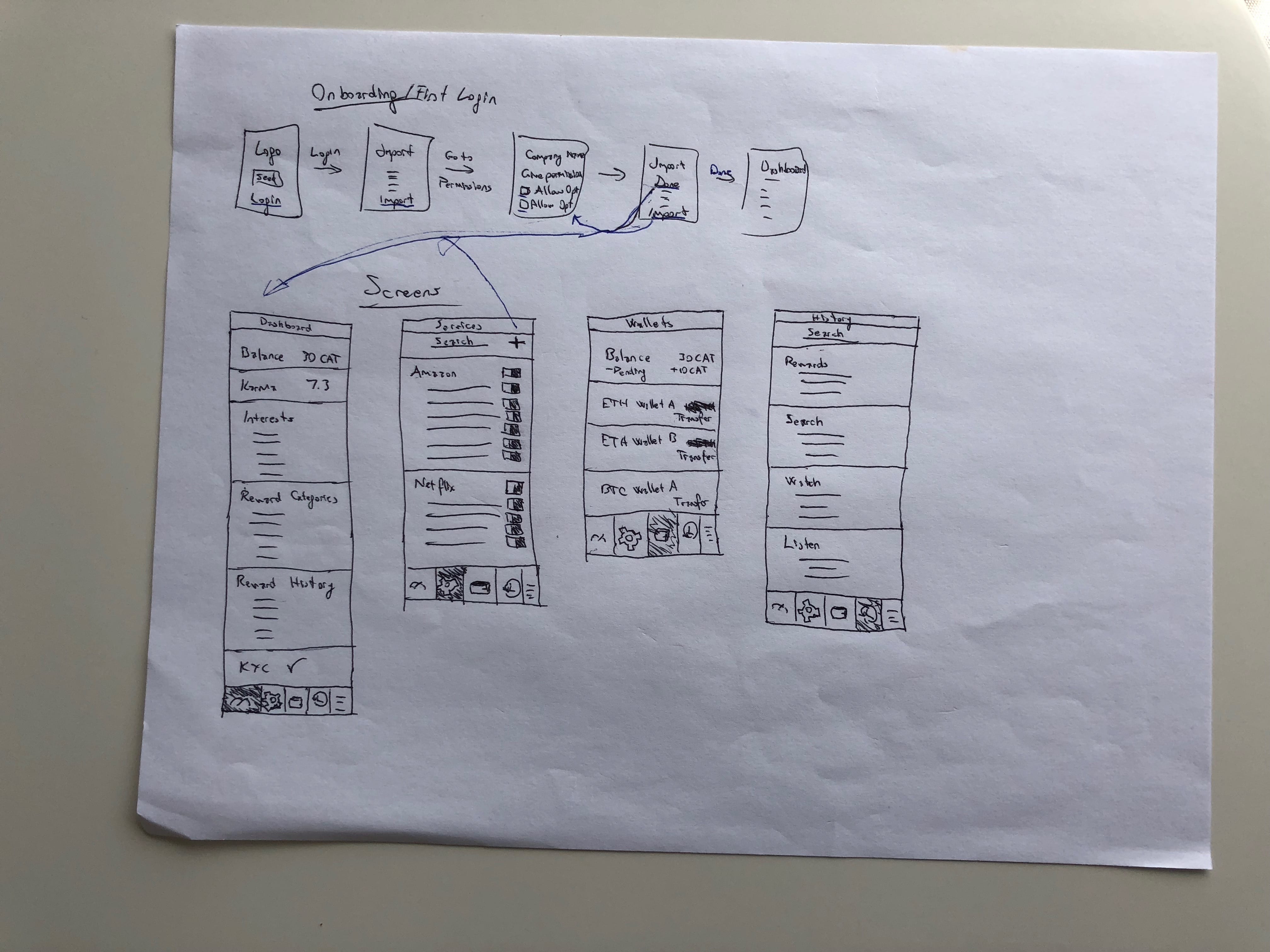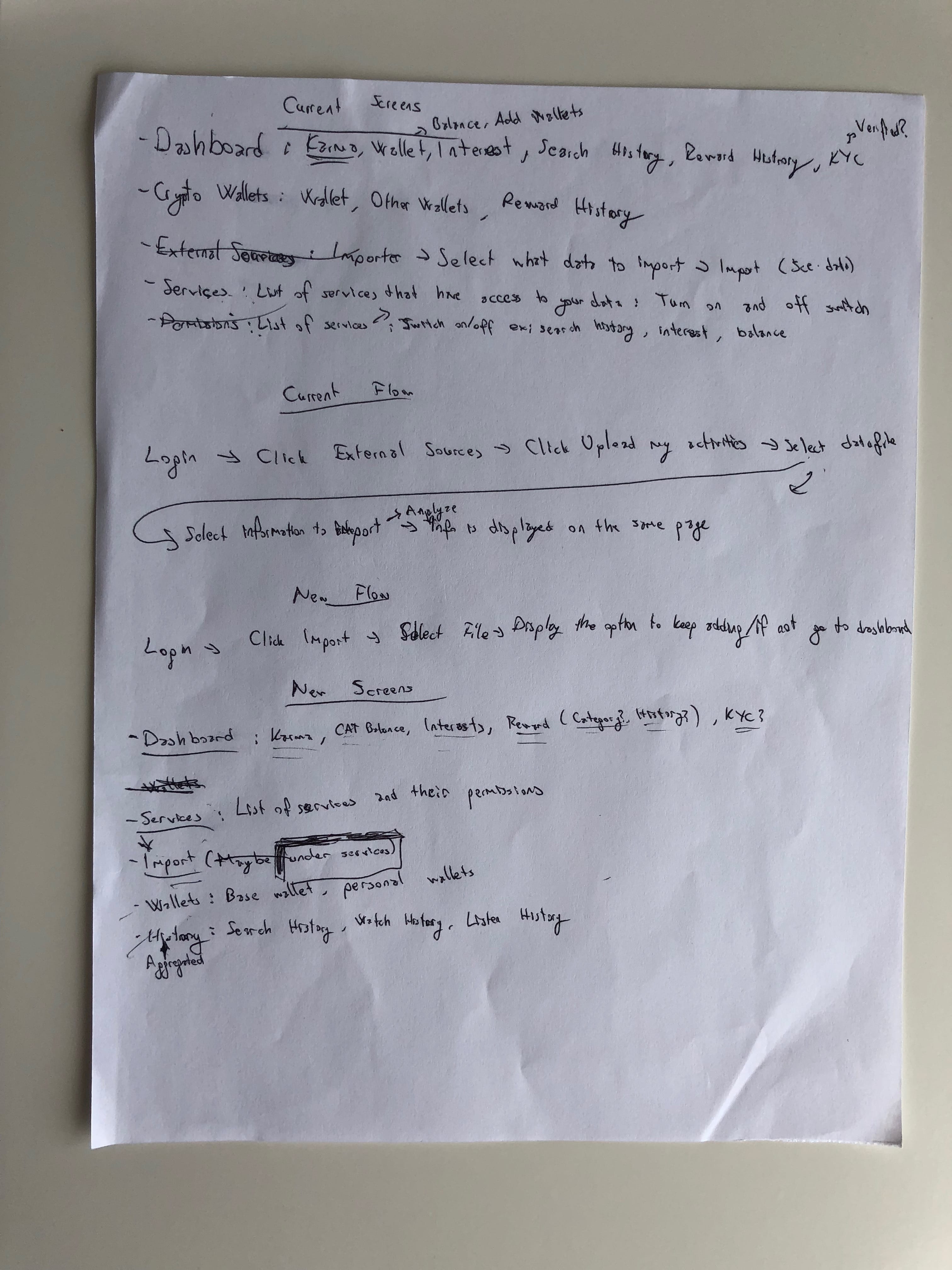 Results
With our presentation, we managed to create awareness about the UX and being user-focused in general. Here is our prototype