Problem
In a busy city where people don't even have time to go to a tailor's shop to get measured, getting orders over the phone and coming up with the pricing on the fly were big problems.
Solution
We designed the service from the ground up to allow receiving orders and delivering them while providing a wonderful experience both for our client and their customers. We created a measurement guide, which allowed them to get the correct information from their customers, eliminating measurement errors and increasing customer happiness.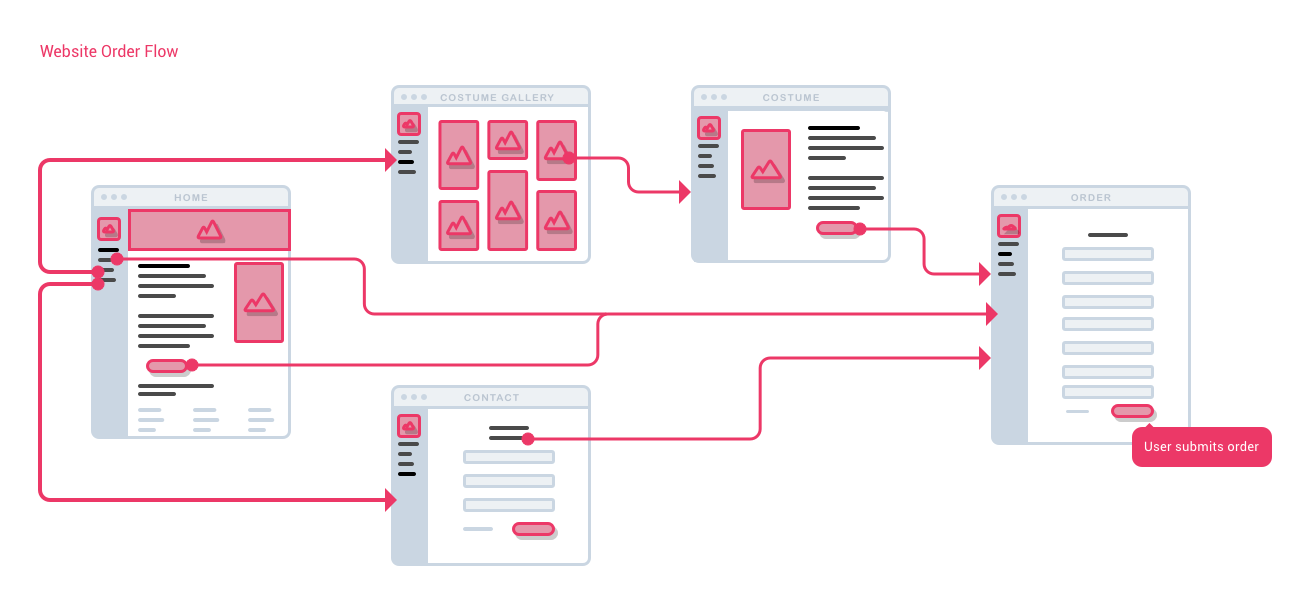 Research
With our research, we were able to identify the root cause of communication problems, which was getting the measurement information from the customers. Since the customers didn't know how to measure themselves, that led to incorrect measurements, which led to unhappy customers.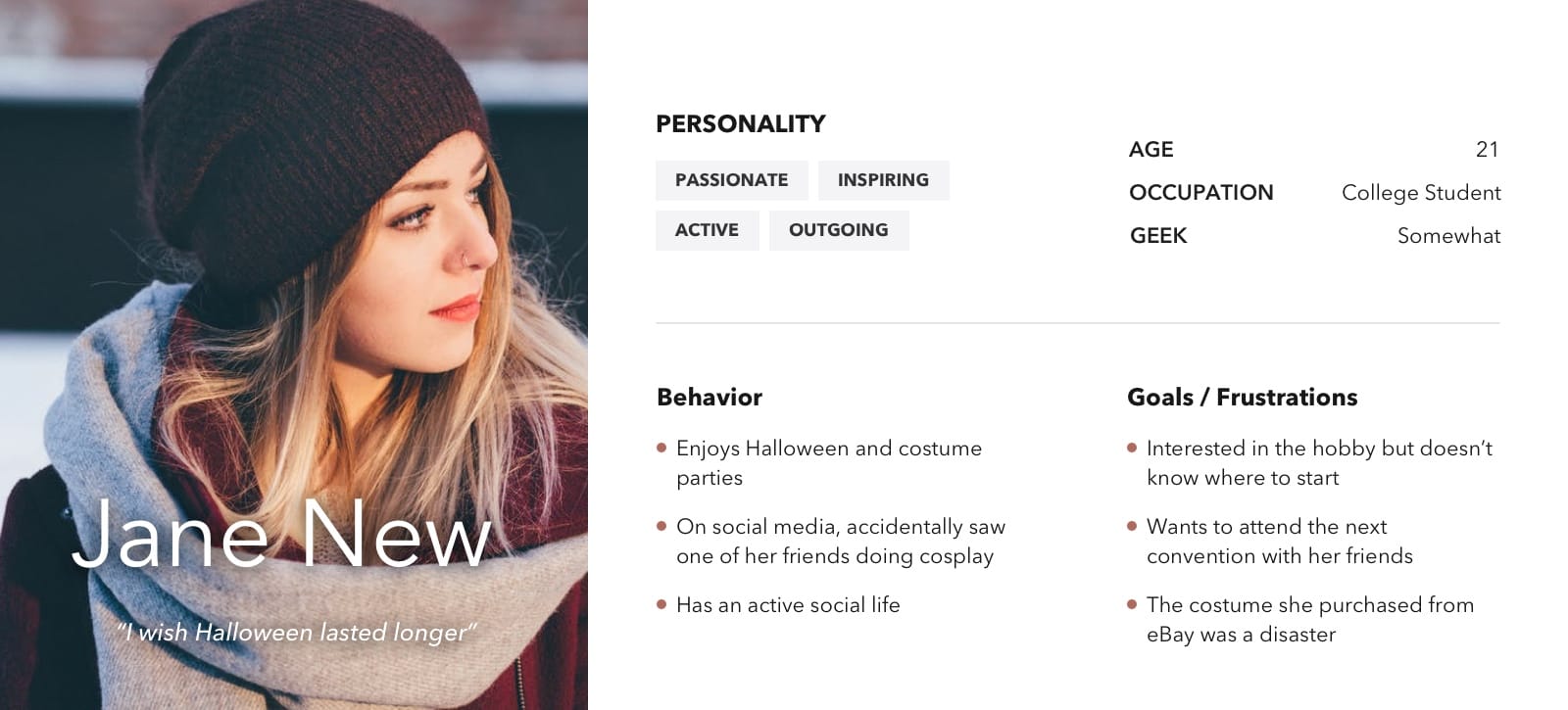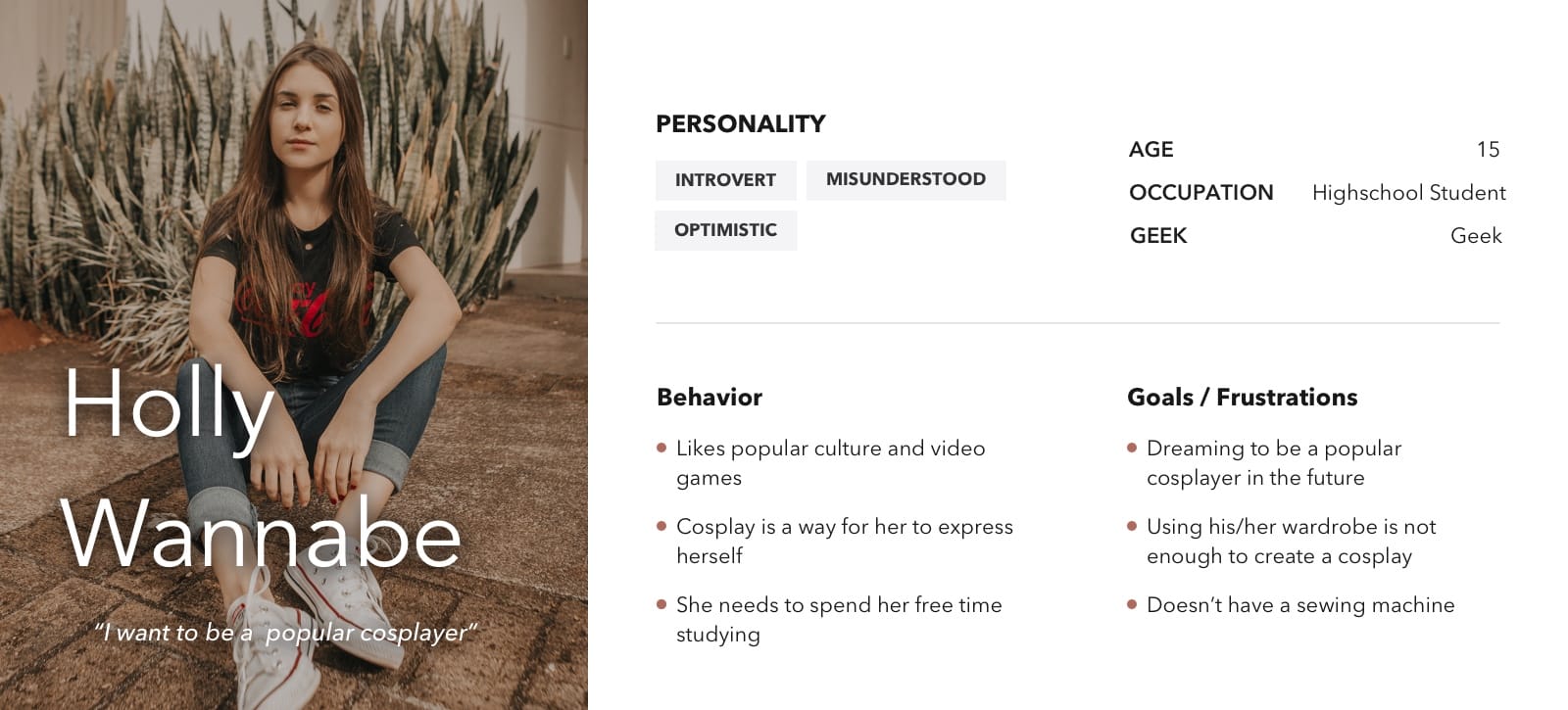 Results
800% Increase in Qualified Orders
After the website went live, Cosplay Tailor got a big spike in their costume orders, getting 8 times more qualified orders than they used to get. Especially when there were a lot of cosplay events, tailor shop started to work on a full capacity to fulfill orders.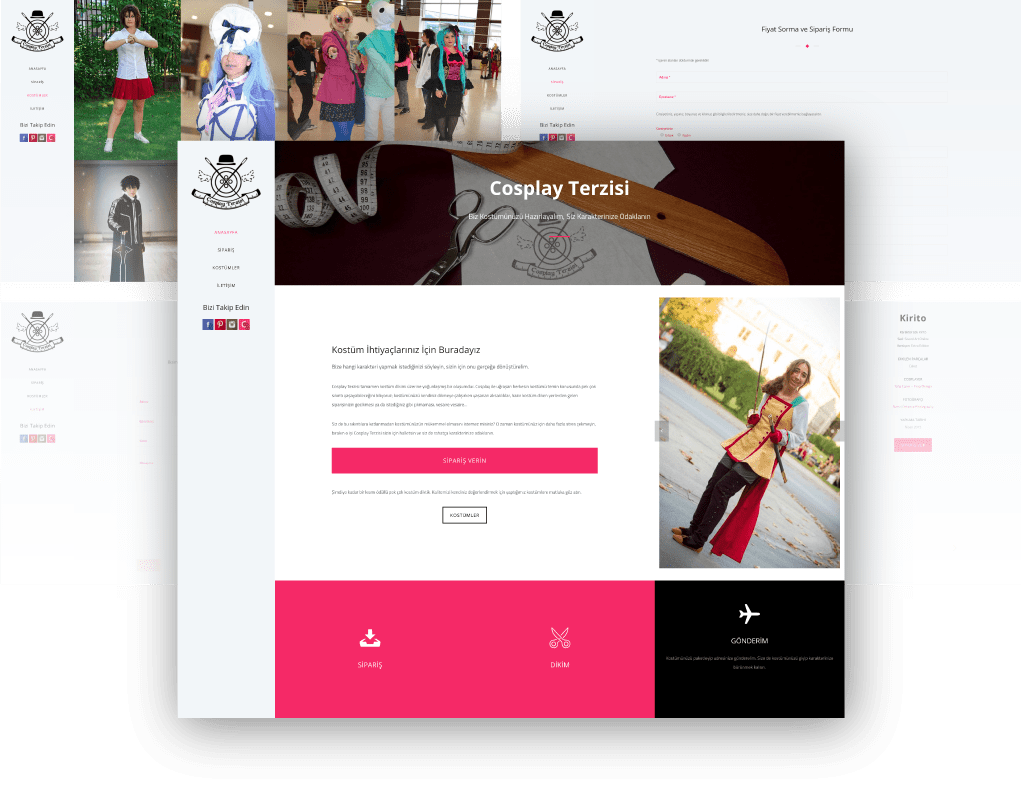 Measurement Guide
One of the biggest issues for Cosplay Tailor was getting the incorrect measurements from the people who measured themselves. With an easily understandable and fun guide for taking measurements, we were able to fix the problem. With every order, the client would get the guide with a list of measurements needed and this guide made the process smoother and easier for both Cosplay Tailor and their clients.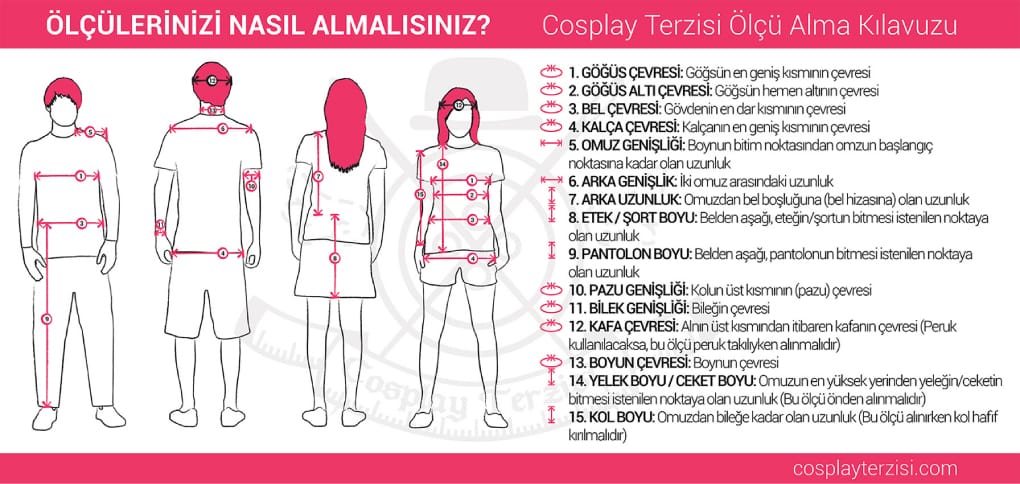 Branding
Naming
Our client needed a brand that would reflect the quality of the costumes they sew. We have learned that most people who ordered costumes from them were cosplayers. After the research, we had the idea for the perfect brand: Cosplay Tailor.
Slogan
After the name, a slogan was needed to make the brand desirable. We have learned that it was really common for cosplayers to create their own costumes, but some people who did this as a hobby didn't have time to create their own. Since cosplay as a word, is the combination of the words costume and play, we found out that people who were focused on the play side of cosplay would be the main target. And considering that information, the main slogan was ready:
"We are here for your costume needs. Let us create your costume, while you focus on your play."